H18 is a multibrand shop (Von Dutch, Statham, Kate Cut,...) where you can find a selection of clothes thought for guys and girls that love wearing the latest fashion.
KATE CUT is a feminine brand for girls and young women who are careful to current trends.
Is a brand thought for you that are looking for a not ordinary daily wear but something extra far from mainstream.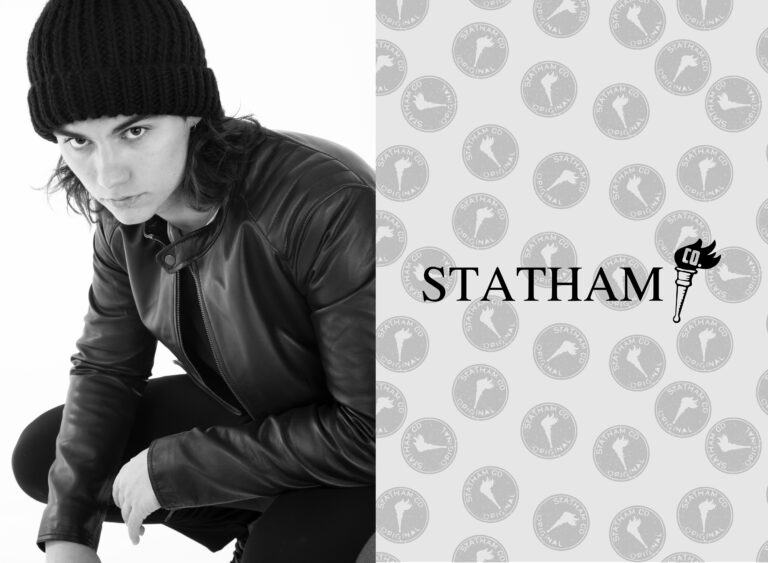 STATHAM CO. is an apparel brand for boys and young men that combines italian daily wear and latest trends in an original way.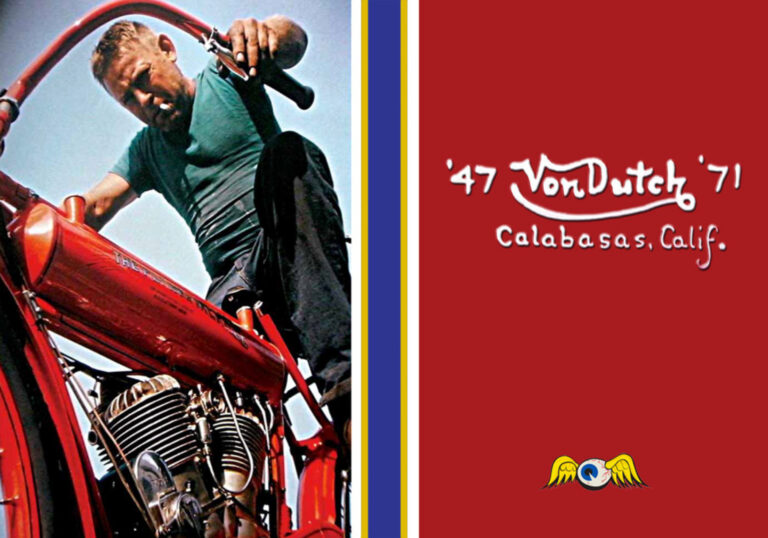 VON DUTCH is an American brand focused on leather products and denim wear with a vintage biker taste. H18 owns italian licensee since 2005.